Providing Mechanical Engineering support since 1986
Mace Engineering has been providing services to industry for over 30 years in a dedicated 1000 Sq Metre premises, housing a 700 Sq Metre Modern workshop. Our experience and expertise gained over this period, together with our commitment and flexibility towards customer requirements, is the key to our past, present and future business.

Committed to Health and Safety for over 30 years Health & Safety is at the forefront when it comes to Mace Engineering. We are committed to working in a timely, efficient manner and thoroughly risk assess and develop safe methods of work for all client projects.
We ensure that:
All Personnel are Mace Engineering employees, fully conversant with Mace's systems and procedures. They are qualified, trained and competent for tasks they are assigned.
We employ an external – Health and Safety consultant to assist in us meeting our requirements
Nominated Personnel hold Licences enabling them to use/erect certain items of 'Plant' such as Mobile elevated Work Platforms (MEWPs), Loading shovels and Scaffold Tower etc.
We believe that our excellent Health and Safety record is the result of good training and the excellent attitude/behaviour of our employees.
Before starting work with a client, we will supply:
Appropriate detailed safe methods of work records
Appropriate detailed risk assessment records
Appropriate Company Insurances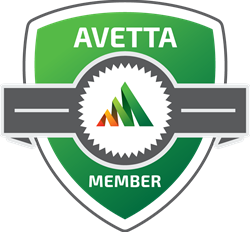 We have achieved accreditation for reaching high health & safety standards with Avetta. We are fully committed to continue to further improve our Health and Safety performance, ensuring we remain at the forefront of our industry.
Our Services
Precision Machining
We cover all areas of precision machining. From turning and milling to slotting and horizontal boring.
Fabrication & Welding
All types of fabrication and welding work undertaken, from safety guarding to access platforms
On-Site Services
We provide on-site mechanical fitters for manufacturing plant repairs and preventative maintenance.
We specialise in concrete batching plants, material handling systems and environmental dust suppression systems.
Click here to see our client base
Our client base includes:
Hanson Heidelberg Cement Group, SIM Switchgear, George Roberts (NW) Ltd, Thomas Armstrong Group, Aggregate Industries, Merseyrail Electrics, The Rufford Arms (Water Pumping Station), The Sovini Group, Bulk Cargo Control Liverpool, Peel Ports and Sunbelt Rentals to name a few.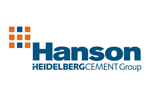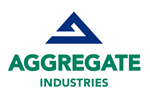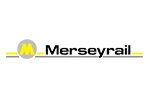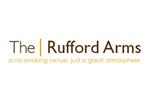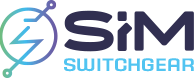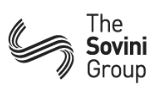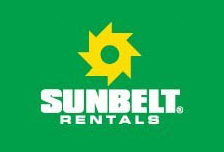 Accreditations